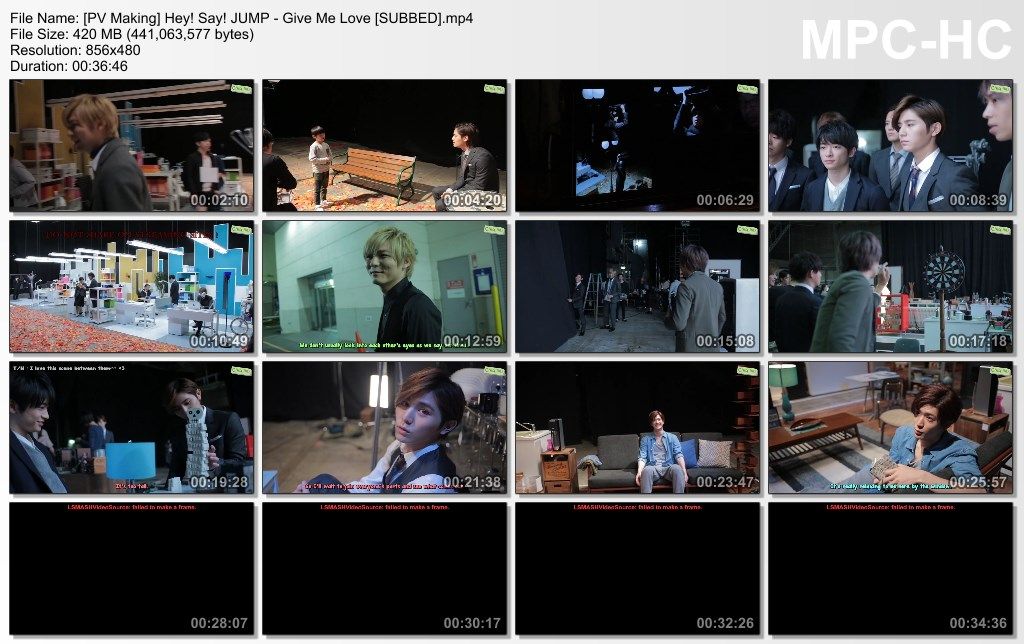 KONNICHIWA~!!!
First of all, we from
chishii92
would like to wish our friends,
Everyone is now one year older~
If you're not one year older, please stop lying. :p
To commemorate this wonderful celebration, chishii92 has finished the PV Making for Hey! Say! JUMP's latest song, Give Me Love.
Well, like always if I talk about the video, it will be about Yuri since he's my ichiban. So I'll let it pass this time. :p
We hope you guys enjoy the video as how we did making it.
Another surprise, there will be a huge announcement soon on chishii92. :)
Stay tune to our updates here and especially on our Facebook account. You can find the link to the Facebook down below.. <3
UPDATE January 8th, 2017 :
NEW
link with updated video available now. :)
Mega
Password :
N/A*

no password for the time being. hopefully it will remain that way. unless someone breaks the rules

*
This post will be public until January 14th, 2017 at 0100hours (UTC/GMT +8:00). It will be friend lock after that. Please click here on how to be friends. Have a nice day peeps! Eat fruit, drink water and stay healthy!! :)
Click on the link below to head to the Downloads Materpost.
Click on the link below to see our current project list.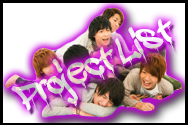 Click on the link below to learn how to add us.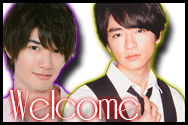 Be the first to be updated! All you have to do is,
Disclaimer/Copyright/Complaints :
here

Yours Truly,