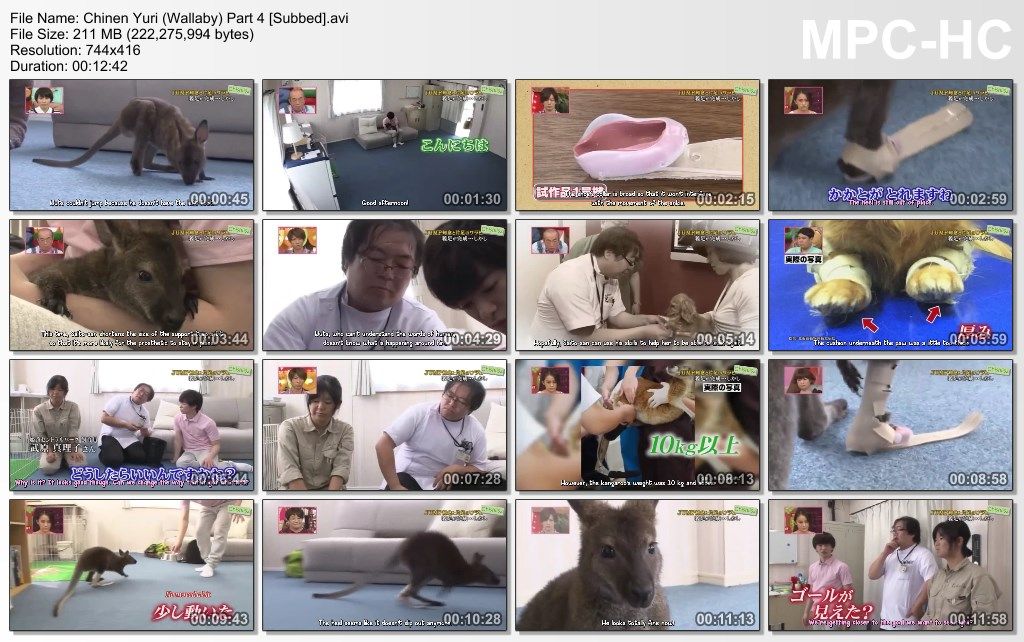 Konbanwa minna~ Yuzaki here... Again~~ AHAHAHAHA!!
This time, I kept my promise and here you go~~
Have fun with part 5.
Well, you will cry to be honest! If you don't cry, you have no soul and you should dig a hole for yourself and jump in it and ask someone to bury you. Heartless people deserves to be alone. HAHAHAHAHAHA!!
I'm joking~~ I hope you guys enjoy~
I know I did and cried a zillion liters tears~~ :p
HAHAHAHA!!!!!
Part 1 & 3 can be found at
princess_ghost's LJ. :)
Part 2 can be found here.
Part 4 can be found here.



Password : N/A*

no password for the time being. hopefully it will remain that way. unless someone breaks the rules

*

This post will be public until January 5th, 2017 at 0100hours (UTC/GMT +8:00). It will be friend lock after that. Please click here on how to be friends. Have a nice day peeps! Eat fruit, drink water and stay healthy!! :)

Click on the link below to head to the Downloads Materpost.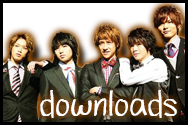 Click on the link below to see our current project list.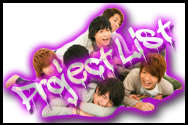 Click on the link below to learn how to add us.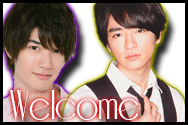 Be the first to be updated! All you have to do is,

Disclaimer/Copyright/Complaints :
here

Yours Truly,